Custom Page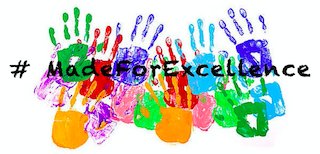 Managing and Shaping Behaviors, One day at a Time
Thanks for visiting my page!
As a Positive Behavior Specialist I provide behavior training, Crisis Prevention Intervention training, attend MET meetings, and collaborate with educators to create a learning-ready environment. I provide support to: Hernando Headstart, Hernando Elementary School, Oak Grove Central Elementary School, Hernando Middle School, Hernando High School, and the students who attend Magnolia School from the above listed schools. If you are interested in having a training at your school, please do not hesitate to contact me!
Be sure to join the DCS Behavior Department pinterest page!
You can email me at erin.hendricks@dcsms.org.
For more information, please visit our Behavior Services Website by clicking here.